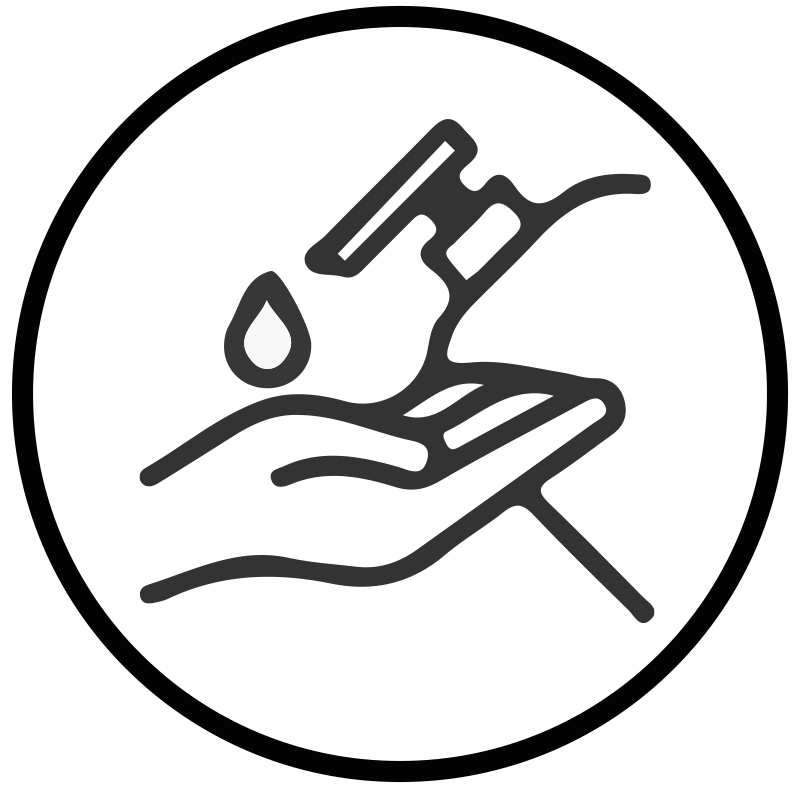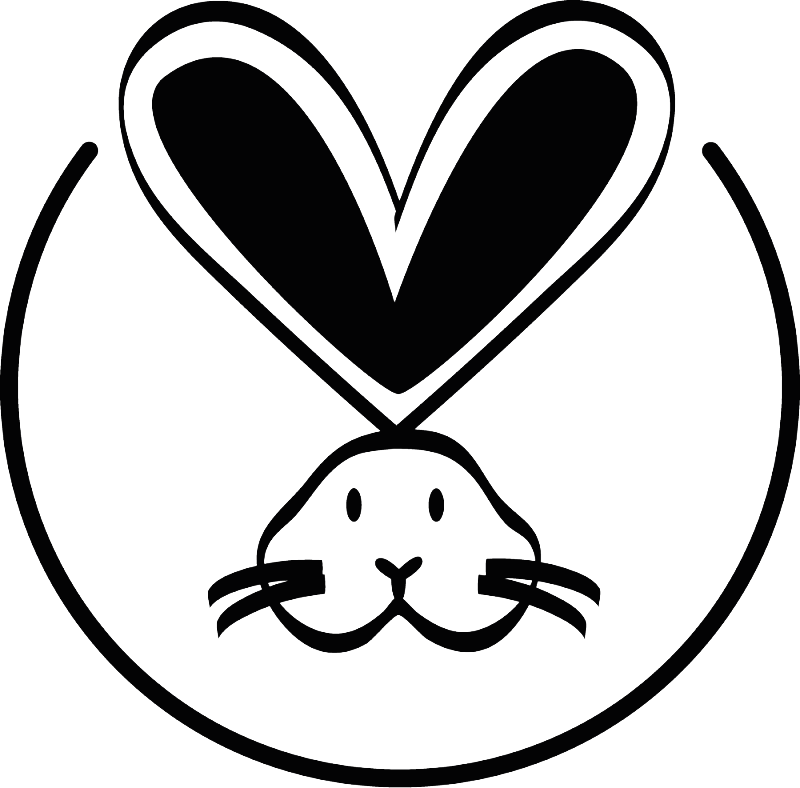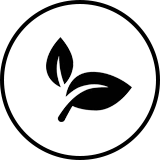 Apply all steps in thin layers allowing to dry 60 seconds between coats:
Step 1: Apply a thin layer of our Base & Top Coat Sealer
Step 2: Apply the Color coat in 1-2 layers
Step 3:
Re
-
apply the
Base & Top Coat Sealer.
For all: dry between coats with hair dryer set on low for 60 seconds.

For lacquers; ensure lacquer is dry and odor free before applying
Ingredients: 1-methoxy – 2- propanol, 15mL-.0.5 fl. oz.
At Kapa Nui Nails we know how hard it is to find nail polish that is not damaging to nails or harmful to the environment.

So we created a complete line of true non-toxic nail polish products that are body safe and planet safe. Now women can enjoy their gorgeous nails without compromise.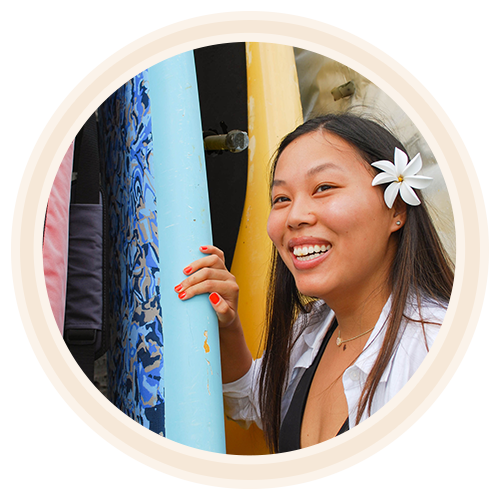 Fully enjoy the self care of a manicure without the fumes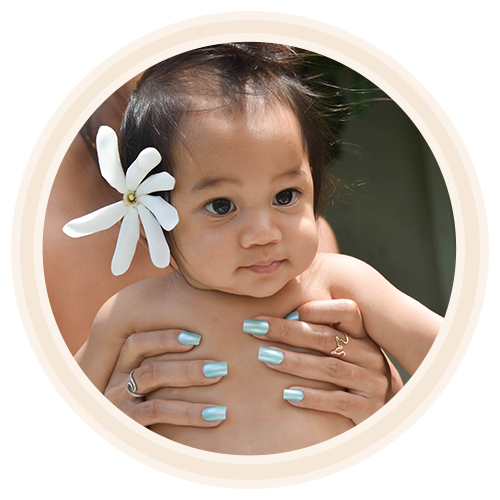 Products that are safe for you, others, and the planet

Feel the freedom from
harsh & toxic products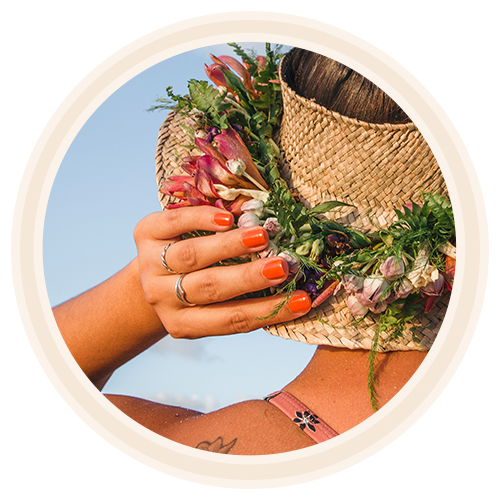 Feel confident with beautiful & naturally healthy nails.

A REVOLUTIONARY NAIL CARE SYSTEM
FOR LONG LASTING GORGEOUS NAILS
Apply all steps in thin layers allowing to dry 60 seconds between coats: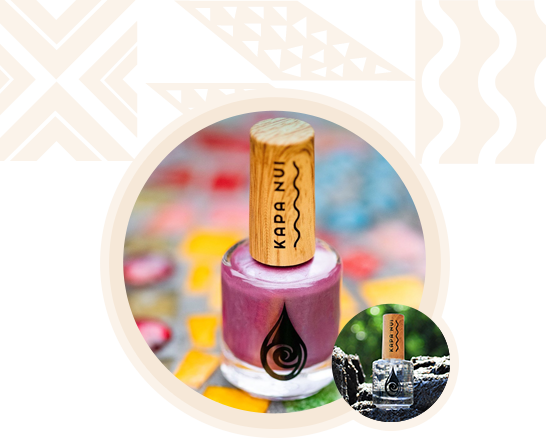 Step 2: Apply Color coat in 1-2 layers. Re apply Base & Top Coat
Finishing Coats Matte or Shine
When applied with Kapa Nui Base & Top Coat Sealer our polishes must be removed with Kapa Nui Remover which will also easily remove lacquers. Acetone will not remove our polish layers.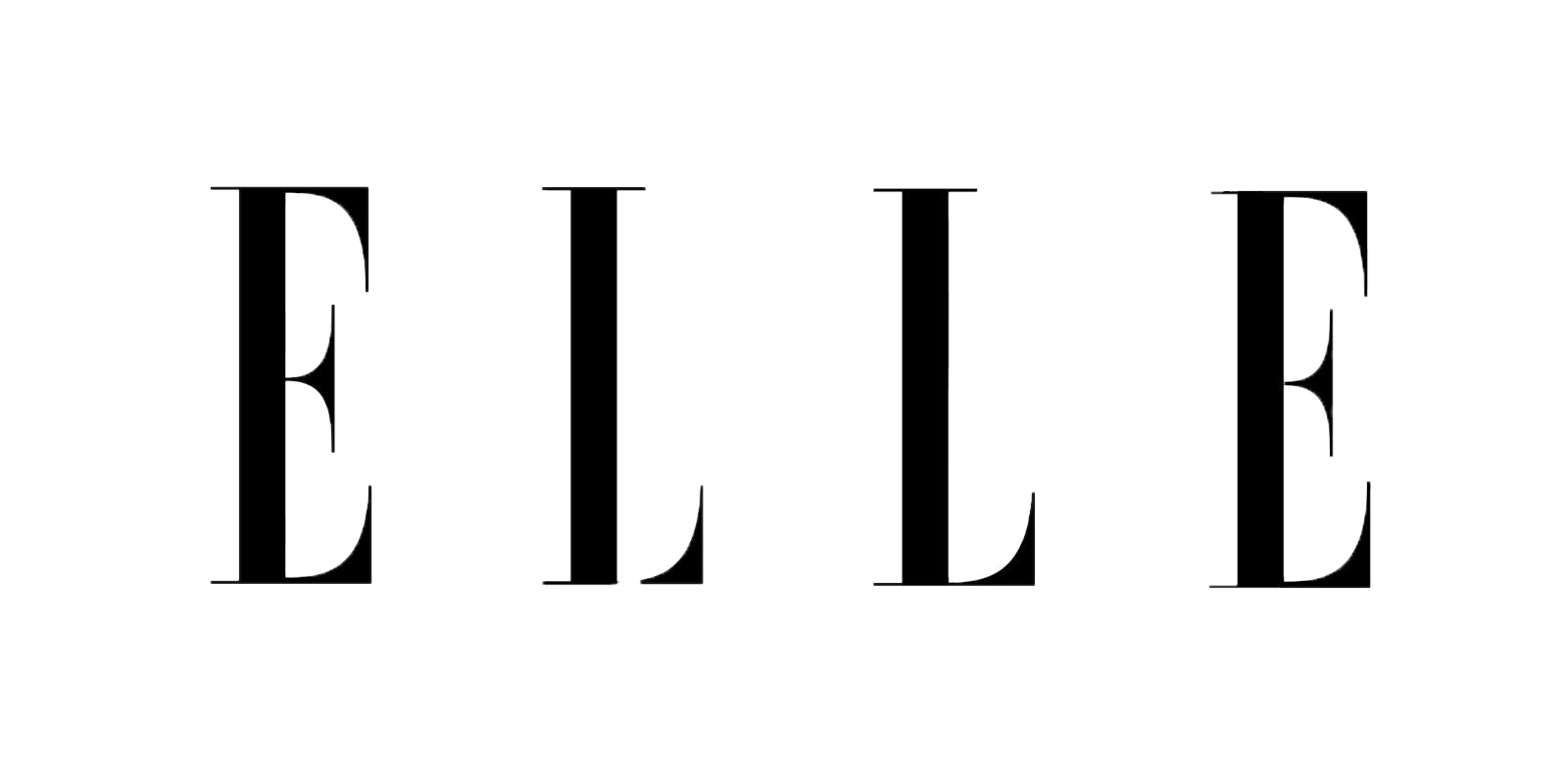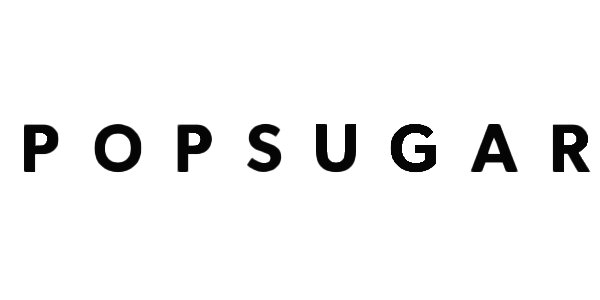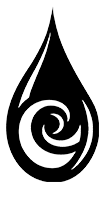 Choose these healthier Alternatives today!
HERE ARE SOME HEALTHY ALTERNATIVES TO GET STARTED
Start integrating healthier choices into your mani and pedi regimen with our non-toxic products designed for ALL nail polish lovers ~ including lacquers. For Natural Nails Only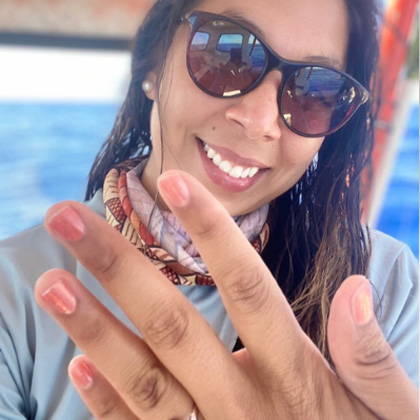 REPAIR DAMAGED NAILS NATURALLY
Many suffer from nail damage due to toxic nail polish, chemical exposure or just from aging. But most dry, brittle, or cracked nails does not have to be permanent. Our Nail Repair & Strengthener is a breakthrough 3-in-1 formula that hydrates, restructures and remineralizes your nails.

If your nails are weak, brittle, dry, unable to grow, chemically damaged, or have naturally occurring ridges, then this is for you!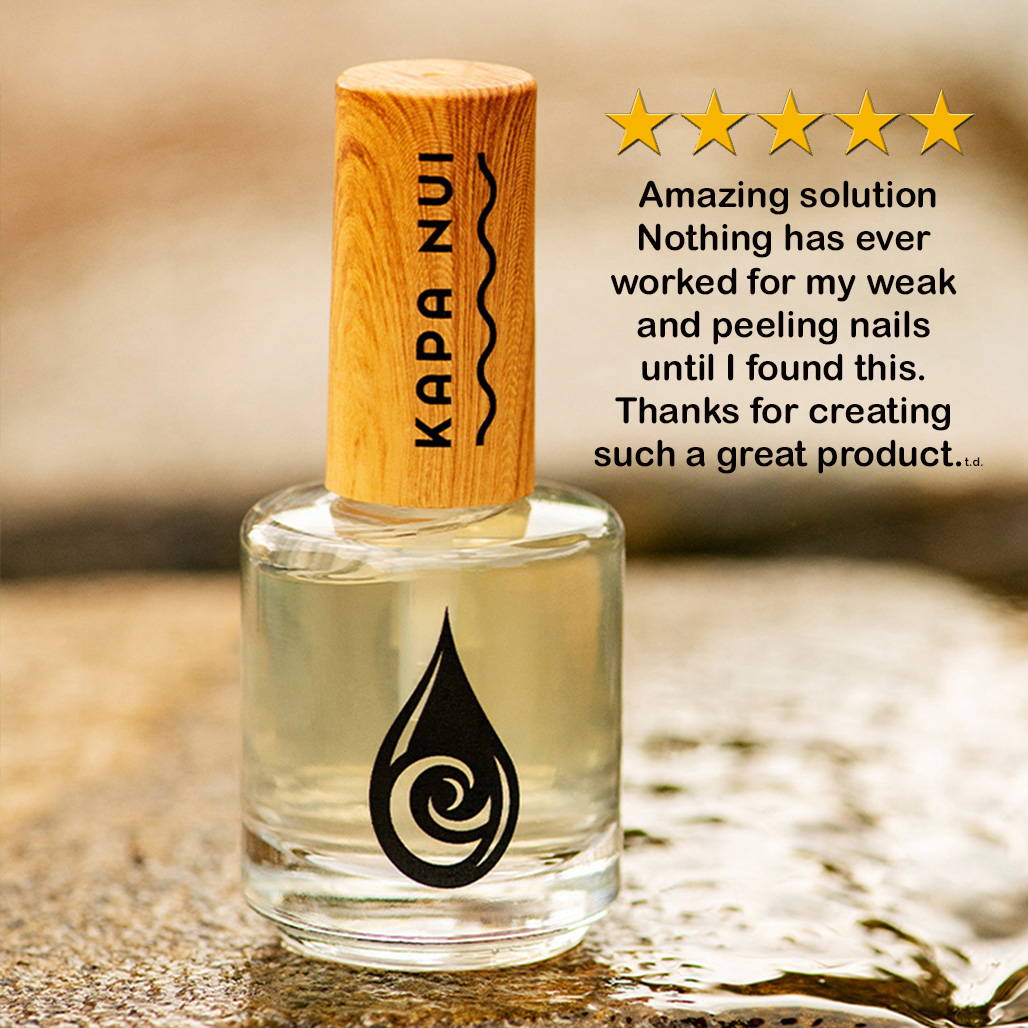 See what our customers are saying about Kapa Nui Nails
Make your nails super shiny.
This topcoat works really well super nice looking and makes your nails shine like you want them too. And I love that there is no smell from any of there products.
Must have
Really helps the nail polish stay on, makes a huge difference!