Customize your own
Starter Set

Get everything you need for a long-lasting chip resistance healthy manicure.

Choose from any of our toxin-free colors and get started on your Hawaiian adventures in color.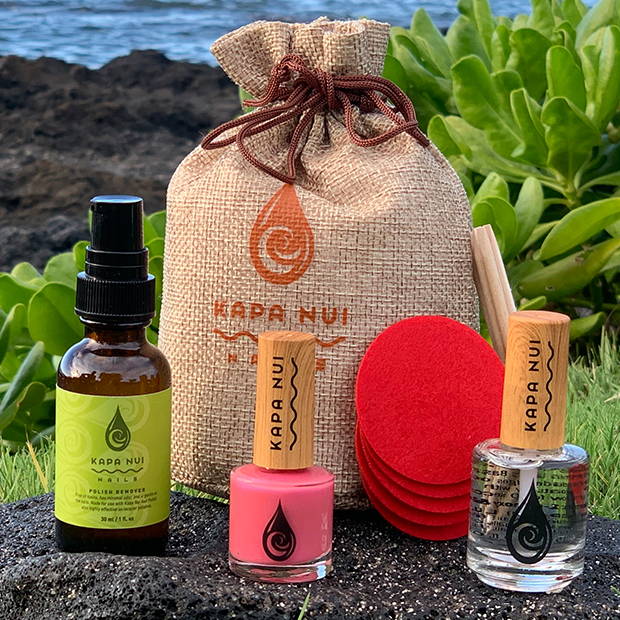 MAKE A HEALTHY CHANGE
You deserve better beauty products
RECIEVE A FREE SAMPLE
Receive a free sample with orders over $65
FREE US SHIPPING
When you spend just $65 or more.
---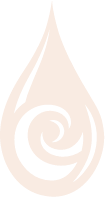 Personalize your Collection

Choose (3) of your favorite colors for a value bundle collection
Our curated collections are deeply inspired by the exquisite beauty and unique abundance of our islands.

We also welcome you to create your own color palette through our personalized polish set.

Or give the gift of Healthier Nail Polish products to those you love.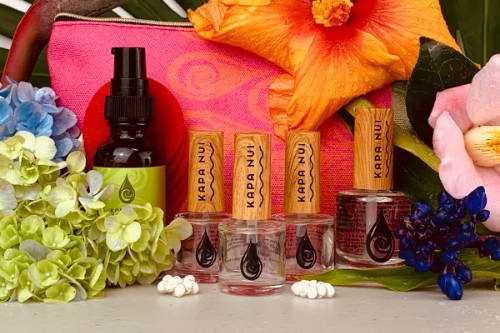 A REVOLUTIONARY NAIL CARE SYSTEM
FOR LONG LASTING GORGEOUS NAILS
Apply all steps in thin layers allowing to dry 60 seconds between coats:
Finishing Coats Matte or Shine
When applied with Kapa Nui Base & Top Coat Sealer our polishes must be removed with Kapa Nui Remover which will also easily remove lacquers. Acetone will not remove our polish layers.