Application: Apply a thin coat to bare nails before bed and rinse off with water in the morning.
Repair: When used on a nightly basis for 4 weeks our Repair shows improvements listed above. Most users see improvement after two weeks of use.
Conditioning: Use 3 to 4 nights between polish wearing to maintain improvements long term.
Hydroxypropylchitosan, water (this product is not classified as vegan)
Kapa Nui Natural Nail Repair, Strengthener, Conditioner and Nail Growth formula
helps keep our nails doing what we love best!
---
Apply to bare nails at bedtime and rinse off in the morning.
Standalone Treatment: Not to be used as a Base Coat. Let nature heal without added synthetic chemicals
FOR REPAIR, GROWTH AND STRENGTHENING
---
When used on a nightly basis for 4 weeks, (On bare nails), our Nail Repair helps improve growth and nail strength, and reduces breakage, nail splitting, naturally occurring ridges and dryness. Conditions nails when used between polish wear.
We recommend a minimum of 4 weeks to see improvement
MAINTAIN THOSE HEALTHY NAILS
---
Use for 3 to 4 nights between polish wearing to maintain long term improvements.
This works!
"I have struggled with brittle flaking nails My whole life and have tried every nail product, medical intervention, home remedy, and homeopathic to try and fix my nails. Nothing worked. With Kapa Nui my nails look shiny and healthy for the first time and have begun growing. Great product with wonderful customer service."
Jennifer B
A Savior for my Chemo-Ruined Nails!
"I bought this nail strengthener because I have been on chemo for a year and a half, and my nails were splitting, peeling, and very weak. I started using this every night before bed. It took a full 6 weeks of use to grow out the drug damaged part of my nails, but I'm still on the meds, and my nails are long and super strong!"
Nicole W
"This stuff is amazing! I got it after I had taken off a gel manicure and my nails were a mess. I was skeptical but figured I would try. Wow! Not only did my nails "heal up", they actually grew strong. I'm super impressed and will definitely be ordering again."
Laurie A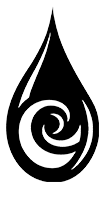 Healthy Alternatives to get you started today!
HERE ARE SOME HEALTHY ALTERNATIVES TO GET STARTED
Start integrating healthier choices into your mani and pedi regimen with our non-toxic products designed for ALL nail polish lovers ~ including lacquers. For Natural Nails Only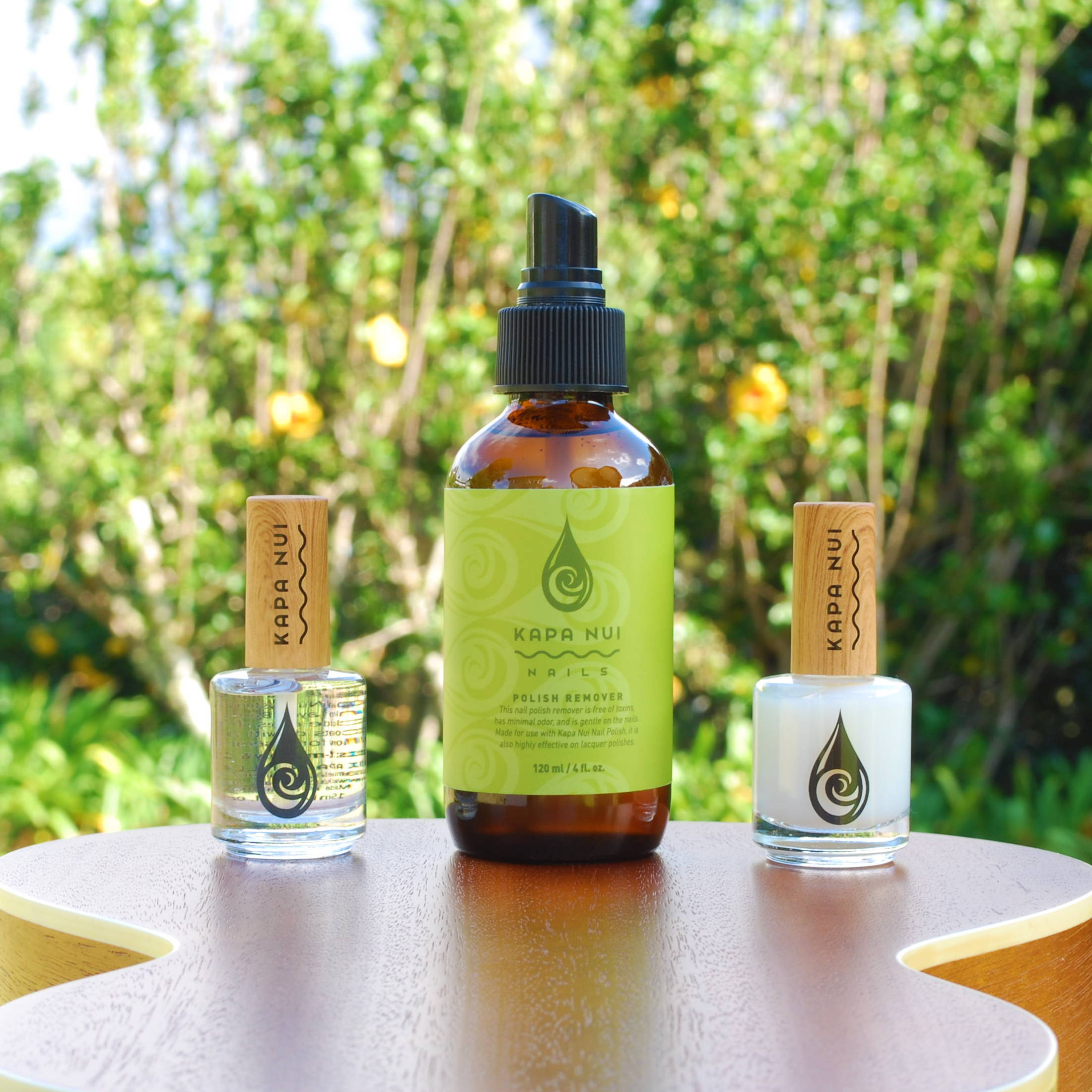 You may also like
Works best, easiest, least expensive
At 70 with a lifetime of soft, breaking nails, I've tried just about everything. For the last 15 years I've used the best so far, but it is hard to use and expensive. Then I found Kapa Nui and my nails are better than in my whole life. Better the longer used. Absolutely great.
It Works!!!
I honestly thought this wouldn't really work that great but wanted to give a healthier version a shot. I have short nails that I quit growing and are dented, pitted with ridges. This helped almost immediately with ridges and strength. They are definitely healthier after 2 weeks. I wish I would have done a before and after photo. They aren't growing any, though that is due to autoimmune disorders and frequent handwashing in the medical field with all of the toxic cleaners. I recommend 100% to improve my nail health. This is my new go-to for my fingernails.