Collection includes (8) items:
(3) Starter size bottles (9ml) in colors:
Hilo Orchid - color: a vibrant magenta (cream)
Maui Rose - color: an incandescent, rosy pink with a blue flash (shimmer)
Olena - color: a sun-soaked orange (cream)
Kapa Nui Base & Top Coat (15ml)
Re-usable Remover Pads x5 (colors will vary)
Apply all steps in thin layers allowing to dry approx 60 seconds between coats:
Step 2: Apply the Color coat in 1-2 layers
Step 3: Re-apply the Base & Top Coat Sealer
Polish Color Coats: water, acrylates emulsion, mineral pigments (may contain red and/or violet lakes, ultramarine blue, and/or titanium, chromium and iron oxides)
Base & To Coat: 1-methoxy-2-propanol
Polish Remover: 1,3-dioxolane
Notes: acrylates emulsion: there are no plastic microbead byproducts or PFA's "Per-and polyfluoroalky substances" learn more
HILO ORCHID
What many people know is that Hilo - on the Big Island, is the orchid capital of the world and the iconic image is of the deep rich purple orchid. For me Hilo orchid represents the life well lived of someone I cared for. She was a vibrant, compassionate high powered professional in the legal world. When I met her she was diagnosed with late stage ovarian cancer. Recognizing her time was limited she subsequently decided to leave her profession and follow her life's passion of growing orchids. She went on to make just as large an impact on the orchid world of Hilo and create award winning orchids, deeply involve herself in the support of the orchid growers community, She thrived in this world of life and color for another 7 years and felt she had been given a blessing to refocus her life.
MAUI ROSE
The Maui Rose (Hawaiian name "Lokelani"), is the official flower of the island of Maui. The beautiful pink and super-fragrant flower is originally from Asia Minor and now just happens to grace our yard with a history of scent. In the early 1800s, European explorers brought Damask Rose seeds to the islands, presenting them as a gift for Hawaiian royalty.
OLENA
Tumeric is now appreciated for what ancient Hawaiians already knew in using the the root for medicinal purposes. It is a resilient plant and from above ground, humble in its simple foliage but brilliantly orange in the heart of the root. It grows in our yard and is appreciatively harvested for fresh teas and uplifting cold drinks.
A flower Lei is instantly recognizable as a symbol of Hawai'i and here in Hawai'i, May Day is Lei Day. It is a celebration of the aloha spirit and an homage to the iconic Hawaiian flower lei (garland or wreath.) Every year on May 1st, thousands of locals create and exchange lei, and social festivities are held throughout the state to celebrate.
While the first official Lei Day was celebrated in 1929, lei making is an ancient Hawaiian art form. Lei were created as special gifts; great care was taken in finding specific materials and artfully handcrafting each lei. When exchanging lei, it is said that the mana (spirit) of the lei maker passes to the lei recipient, adding a depth of meaning to these beautiful flowery necklaces. What a beautiful way to celebrate love, joy or sympathy as they are presented as greetings or farewells.
Each island in Hawai'i has a special flower that represents that island. The island of Hawai'i, more commonly known as The Big Island, uses the red blossom from the Ohia tree. The island of Maui's flower is called the Lokelani which is a tiny pink rose. The island of Oahu's flower is called the Ilima which is a vibrant golden color. Molokai uses the flower of the Kukui tree which is green. Lanai's yellow flower is called Kauna'oa. The flower of the island of Kahoolawe, Hinahina, has a silver-gray color. Kauai has mokihana flowers with a green color and the island of Niihau's "flower" is actually shells called Pupu.
A REVOLUTIONARY NAIL CARE SYSTEM
FOR LONG LASTING GORGEOUS NAILS
Apply all steps in thin layers allowing to dry 60 seconds between coats: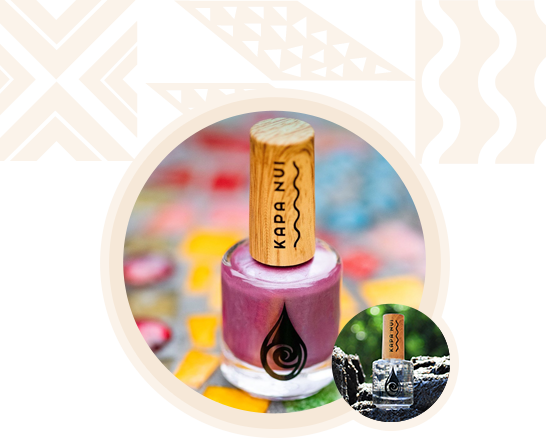 Step 2: Apply Color coat in 1-2 layers. Re apply Base & Top Coat
Finishing Coats Matte or Shine
When applied with Kapa Nui Base & Top Coat Sealer our polishes must be removed with Kapa Nui Remover which will also easily remove lacquers. Acetone will not remove our polish layers.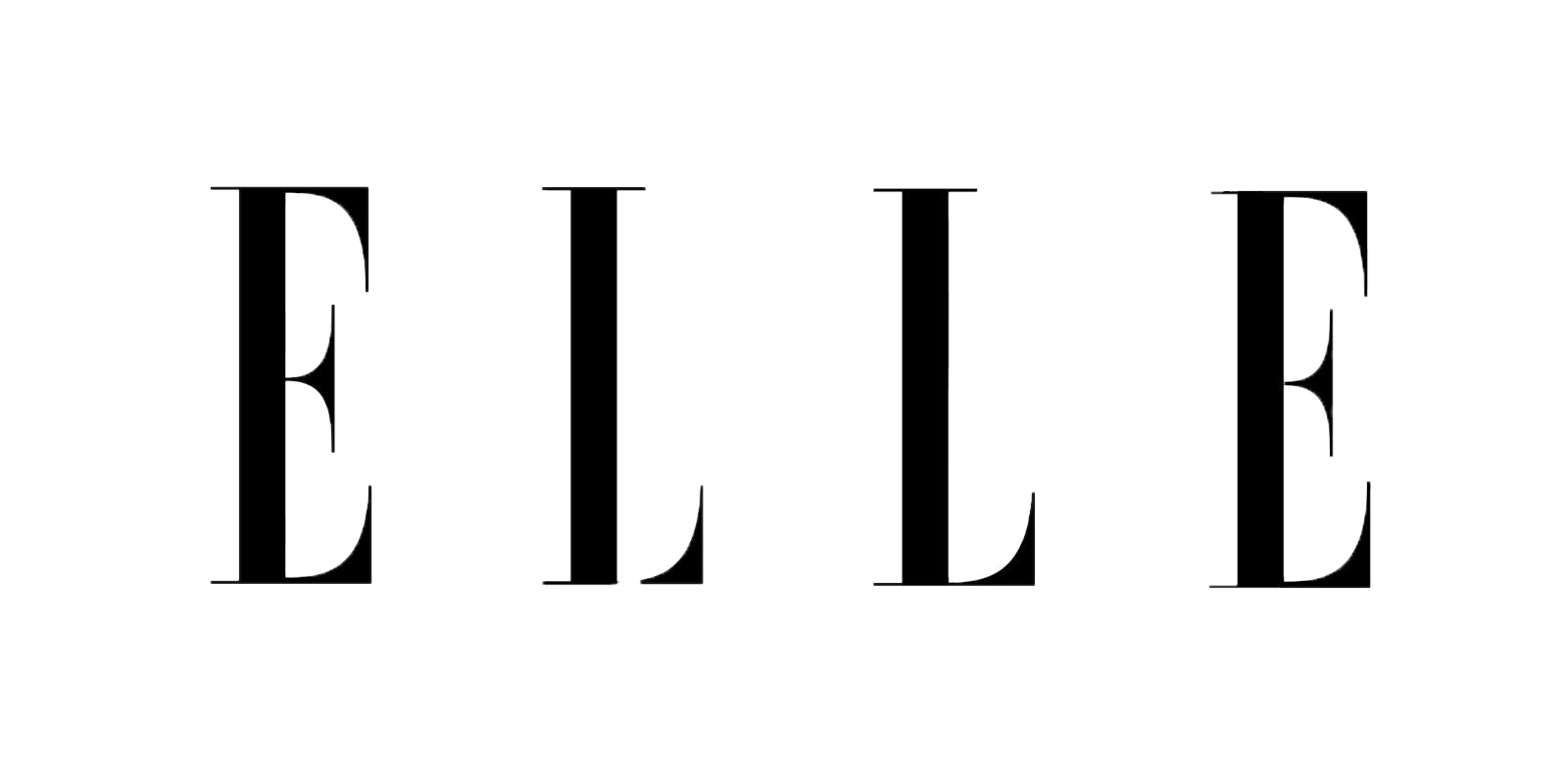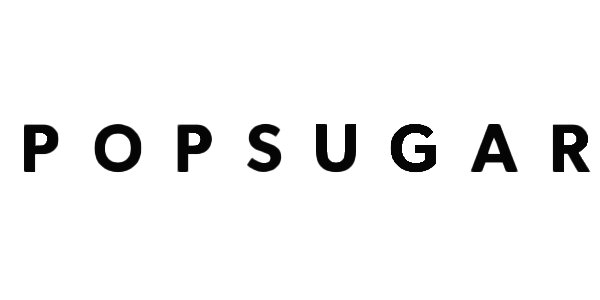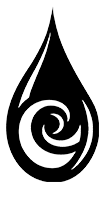 Choose these healthier Alternatives today!
HERE ARE SOME HEALTHY ALTERNATIVES TO GET STARTED
Start integrating healthier choices into your mani and pedi regimen with our non-toxic products designed for ALL nail polish lovers ~ including lacquers. For Natural Nails Only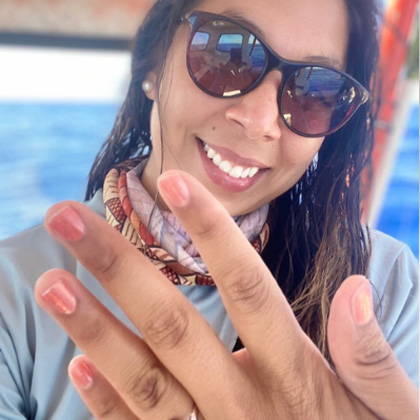 REPAIR DAMAGED NAILS NATURALLY
Many suffer from nail damage due to toxic nail polish, chemical exposure or just from aging. But most dry, brittle, or cracked nails does not have to be permanent. Our Nail Repair & Strengthener is a breakthrough 3-in-1 formula that hydrates, restructures and remineralizes your nails.

If your nails are weak, brittle, dry, unable to grow, chemically damaged, or have naturally occurring ridges, then this is for you!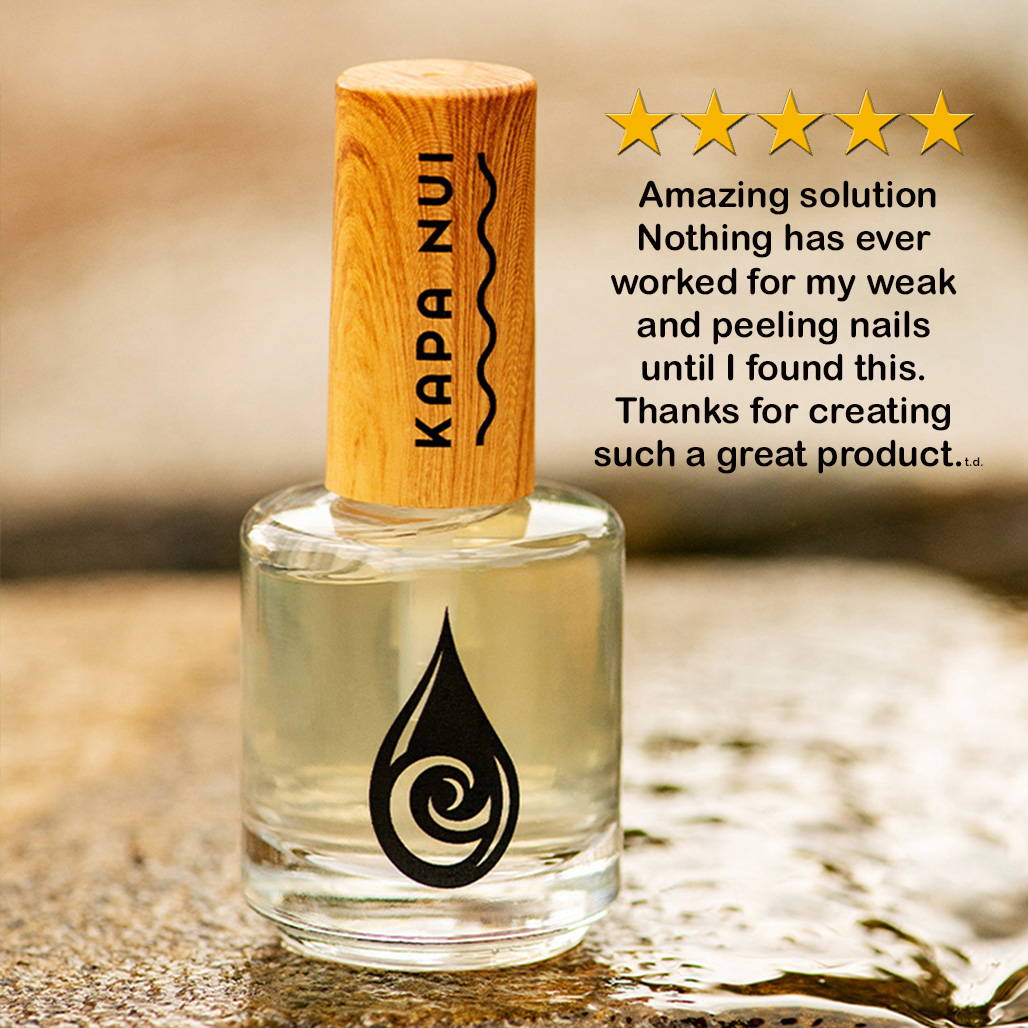 Love this nail polish!
It's so hard to find a non toxic nail polish and this one is amazing! My nails hate nail polish and often chip within a day or 2. This nail polish lasted days before it started to chip which was great. The colors are pretty, and it doesnt even smell which is an added bonus! My only peeve was with the brush, it didnt apply the polish as nicely as I would like, but for non toxic nail polish this is amazing!
A better product
Love these products. They are safer and easy to apply and remove. Pretty colors.