KAILUA BAY
Chosen for decades as one of the "best" beaches in the world, Kailua Bay is probably the most recognized of beaches on O'ahu ~ Hawai'i. We can attest it is truly that great; having run its shores as a teen, sailed and paddled its waters, and taught our keiki (kids) to swim in its shore's. It really deserves it's own color of just deep enough blue.
BIG ISLAND NIGHTS
As one of the worlds best observatories perched atop the Hawaiian sacred mountain of Mauna Kea, stargazing from here is incomparable anywhere in the world. O
ur skies are protected from light pollution by law and what results are the darkest nights that are filled with the light of a million stars. The sky will heighten your understating of the vastness of our universe.
NALU
When waves lift up and light shines through, just before breaking, there is classic blue of the surfable wave. This is Nalu, ("surf"). Whether you grew up surfing, like we did, or never surfed, everyone here recognizes that moment of blue filled with sunlight.
Kapa Nui Nails offers the healthiest choice in Nail Polish Products. Most lacquer and Gel nail polishes contain Triphenyl phosphate, or TPHP, and it is a suspected endocrine-disrupting chemical that is commonly used to make plastics and is used in beauty products. If you wear nail polish, it could be absorbed into your body. Kapa Nui Nail polishes DO NOT contain any TPHP but are safe for you and for our planet.
Our water-based Nail Polish formula is safe for you, your children and people who are health compromised. Don't let these harmful chemicals get into your body and choose healthier alternatives for beautify nails. People do ask: "is nail polish harmful"? Did you know that traditional nail polish is considered a hazardous waste? It will harm our aquatic and terrestrial beings and must be handled and discarded with care. How do you know if your nail polish is harmful? Well if you open a bottle of nail polish and the smell is overwhelming than it probably is. Make better choices for you and your loved ones around you. Learn more here
A REVOLUTIONARY NAIL CARE SYSTEM
FOR LONG LASTING GORGEOUS NAILS
Apply all steps in thin layers allowing to dry 60 seconds between coats: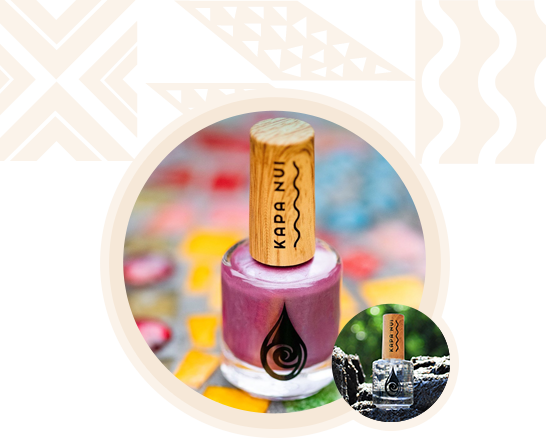 Step 2: Apply Color coat in 1-2 layers. Re apply Base & Top Coat
Finishing Coats Matte or Shine
When applied with Kapa Nui Base & Top Coat Sealer our polishes must be removed with Kapa Nui Remover which will also easily remove lacquers. Acetone will not remove our polish layers.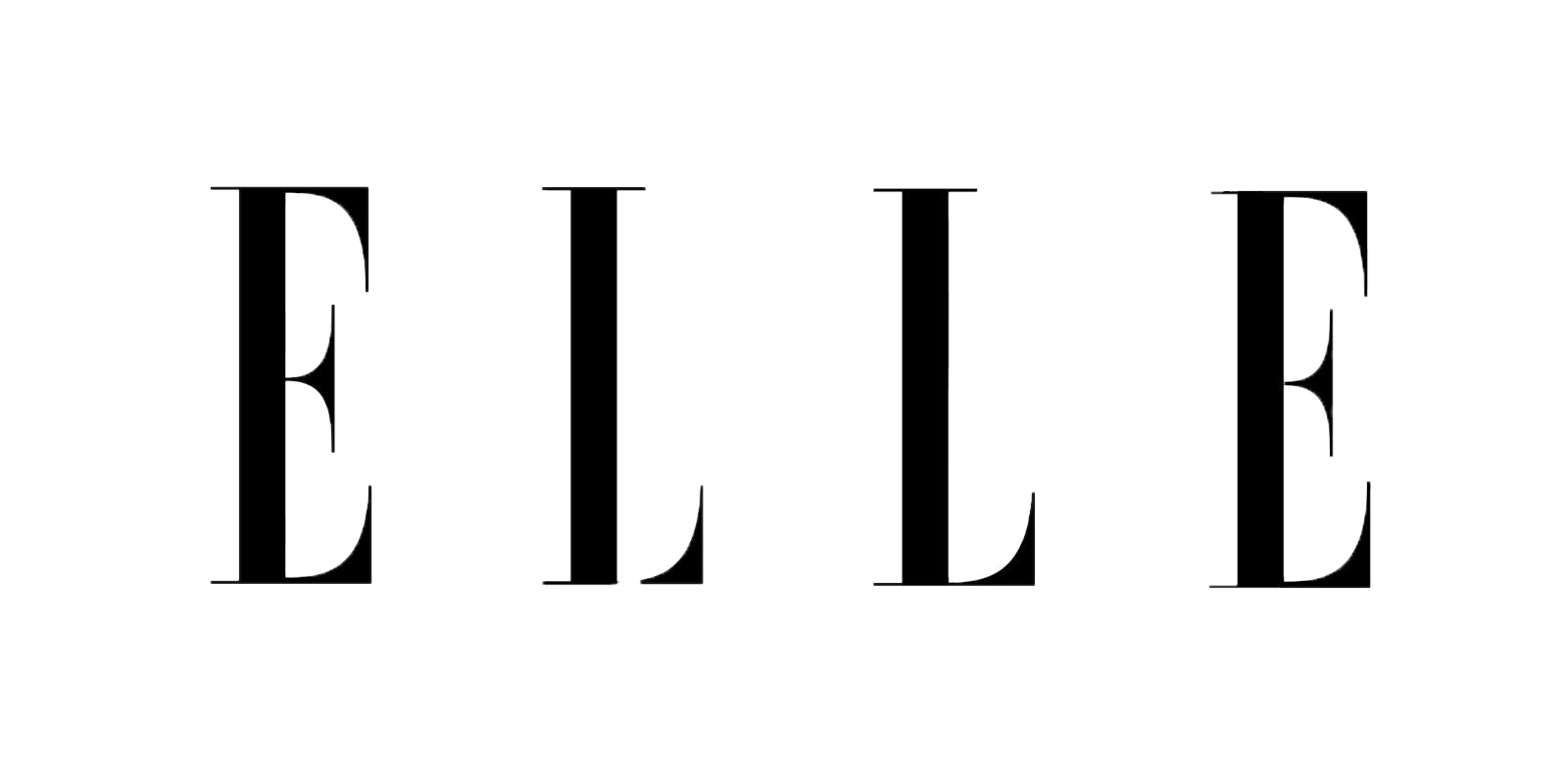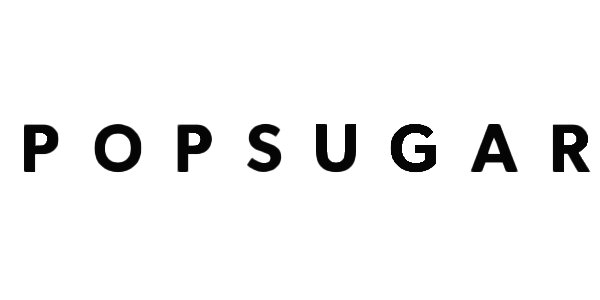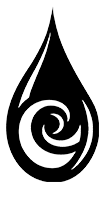 Not Ready to Go Completely
Toxic-Free Just Yet?
HERE ARE SOME HEALTHY ALTERNATIVES TO GET STARTED
Start integrating healthier choices into your mani and pedi regimen with our non-toxic products designed for ALL nail polish lovers ~ including lacquers. For Natural Nails Only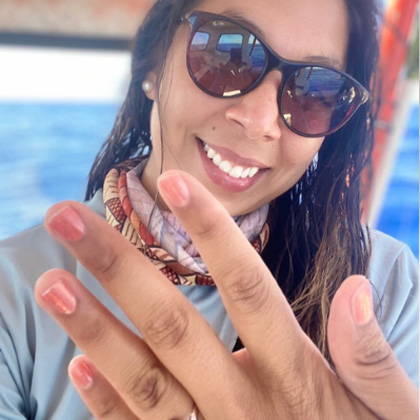 REPAIR DAMAGED NAILS NATURALLY
Many suffer from nail damage due to toxic nail polish, chemical exposure or just from aging. But most dry, brittle, or cracked nails does not have to be permanent. Our Nail Repair & Strengthener is a breakthrough 3-in-1 formula that hydrates, restructures and remineralizes your nails.

If your nails are weak, brittle, dry, unable to grow, chemically damaged, or have naturally occurring ridges, then this is for you!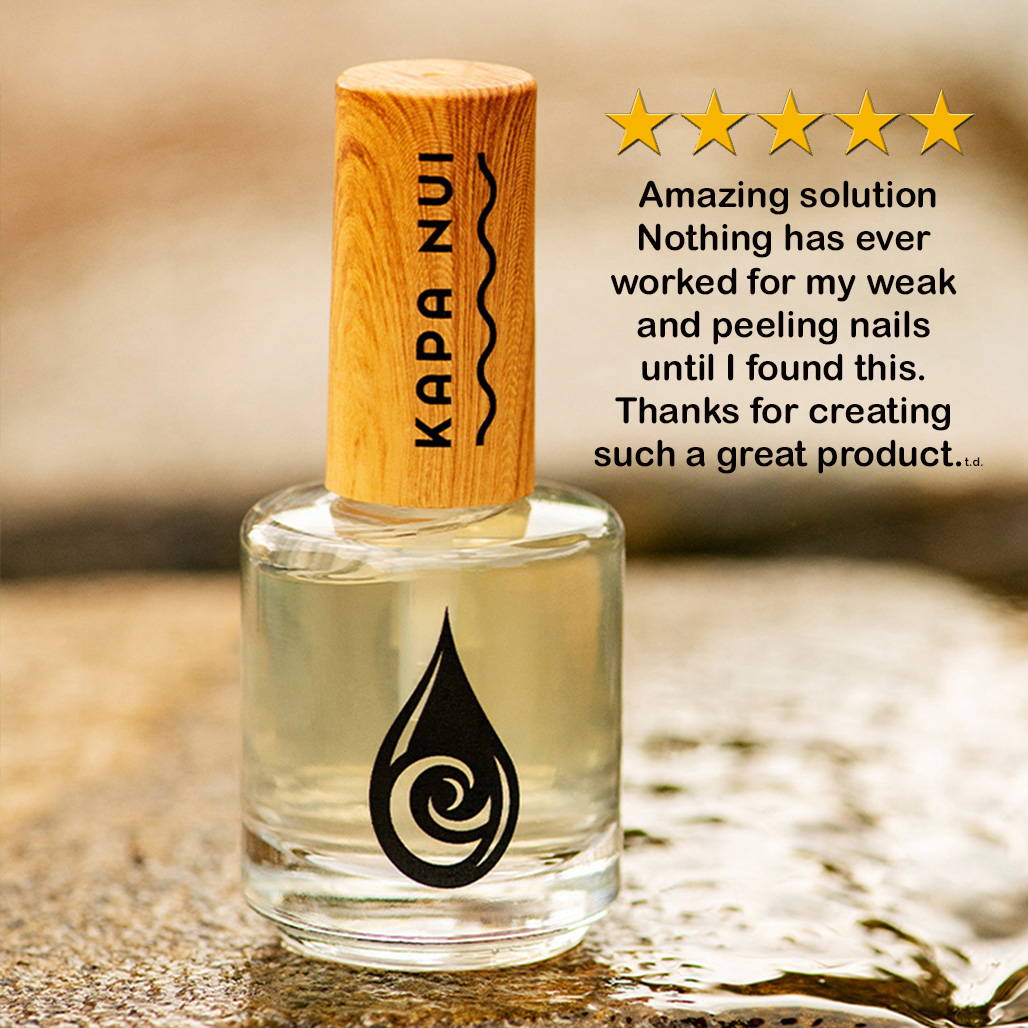 You may also like
Thank You
Thank you for making a nail polish that I can use. I have many allergies and bad reactions to some chemicals. I had stopped using nail polish until I finally took the plunge and purchased Kapa Nui. It really doesn't have an odor. It comes in many beautiful colors. It is really amazing.
Great colors!
I really like this set of colors! They go well with the silvery aholehole.